The Online Beauty Forum offers Professional Cosmetic Training Courses designed to help you create or expand a profitable business. We offer online Cosmetic Teeth Whitening training taught by experienced dental professionals. Receive a turn key business package with training tools and materials. This allows you to start your business as soon as you successfully complete the online course.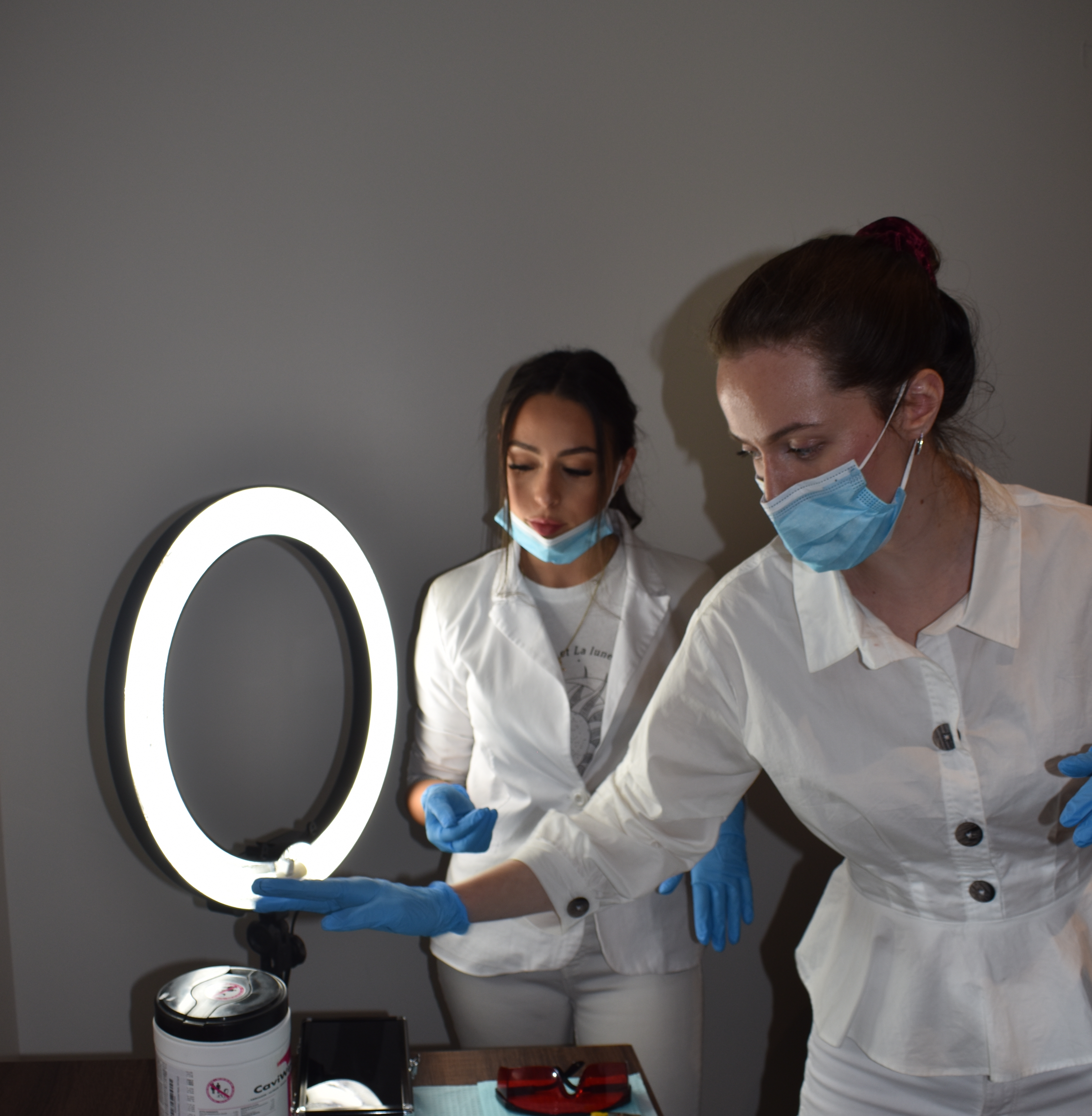 Taught By Experienced Dental Professionals
The Online Cosmetic Teeth Whitening Course was created by experienced dental professionals, Savannah and Jessika. The two entrepreneurs used their advanced dental knowledge and technical skills to create a revolutionary yet easy-to-learn Cosmetic Teeth Whitening Course. This system was created to elevate beauty businesses or start your own business with our Turn-Key Business Packages. Not only do they teach you the hands on skills of Cosmetic Teeth Whitening, they will also instruct you on Business Rules and Regulations, Dentistry Terms, Marketing, Photography and creating real profitable margins for your business. Let's get started today!
The Online Beauty Forum's August Campaign
Branding and Marketing Campaign 2019
The Online Beauty Forum Online Course Campaign
Virtual training Campaign 2020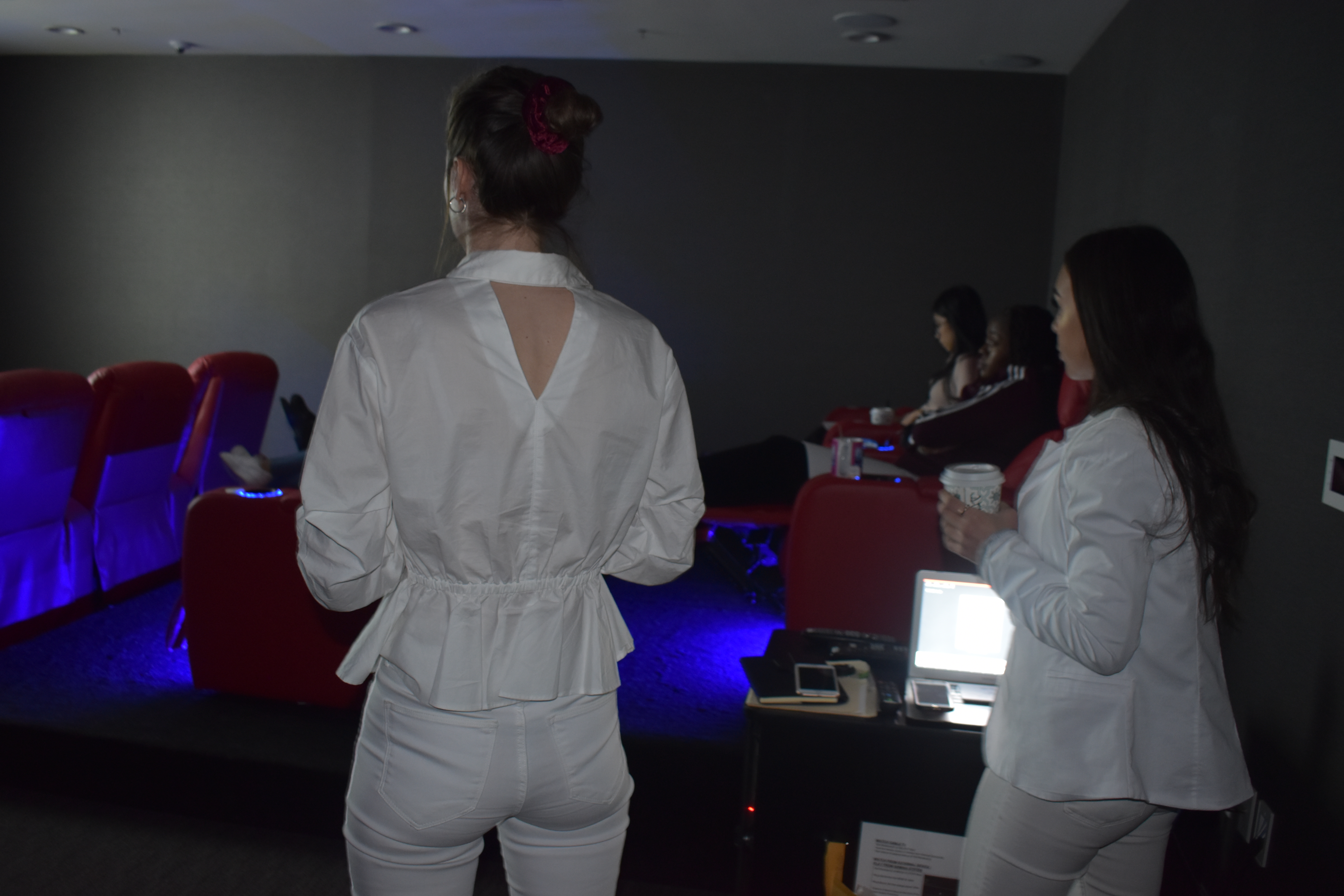 Live Cosmetic Teeth Whitening Training
January 2020 Live Lecture